30 mins of one person worktime to have new 3D product environment on air:
from the idea to getting first clicks! Click the picture below to see the demo.
Russian version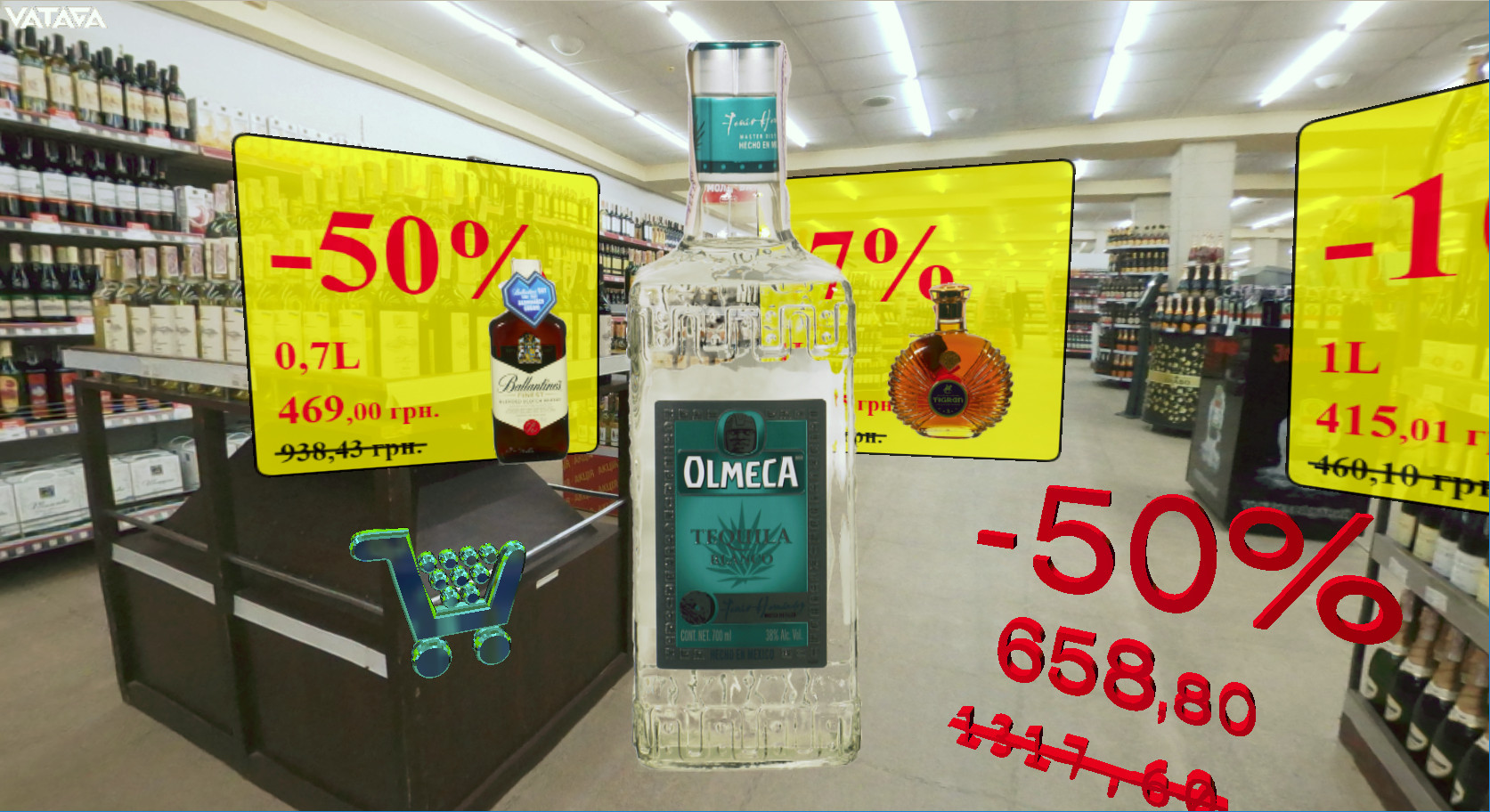 the problem is:
Marketing or advertisement dept. employee cannot make new visual 3D environment quickly by (him/her)self
Usually it requires interactions with some people: photographer, graphic designer, web programmer.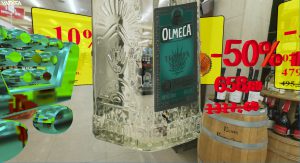 solution:
our 3DShop ecosystem allows the one to prepare 3D Shop or 3D Landing in 30 mins of work time.
Lets calculate together:
5 mins: to create 3DGoods media staff for your product using our 3DGoods solution
5 mins: click and upload 3D Panorama/ You'll need any 3D Cam for that (we use $70 Samsung Gear360 2016)
10 mins: Select visual template and desired 3DGoods media staff from your library on our cloud and create the scene
10 mins: Play with the project to correct any stuff before publising and select traffic buying options (you can use the link to collaborate with any 3rd party
incoming traffic sources)